We're here to save you money on costly contractor rates
You can get your issues repaired for as little as $129.00!
Welcome to our site! Click here for best response via email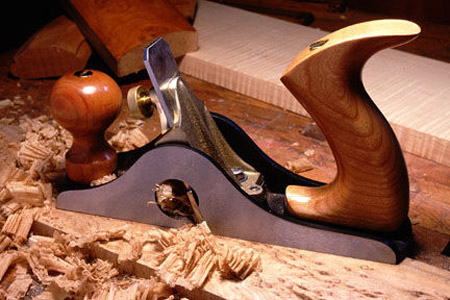 Located on the West Side of beautiful Vancouver, British Columbia we service the Point Grey, Kitsilano, Fairview, Downtown, Yaletown, Gastown and West End neighbourhoods.
We have been helping home, condo and boat owners with repairs and upgrades since 1989. If you have a project in mind, big or small, but don't have the skill or can't find the time, please give us a call.
Consultations and estimates are always FREE!
We have a full service wood working studio, but also work with metal, plastic, vinyl and tile. If you have a leaky faucet, need a dishwasher, light fixture or dimmer switch installed, we can help with that too.
Please mind that we often work in a noisy environment so may not hear your call, please try again later.
Give us a call today 604-780-2087 or click to send us an email.
custom design * improvements * repairs * installation * maintenance
home * condo * marine